Sponsor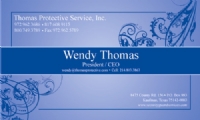 Theft of Prop >=$2,500.00<$30K
June 03, 2022
On Friday, June 3, 2022 at approximately 1745 hours Terrell Police responded to Ulta located at 670 American Way, Terrell, Kaufman County, Texas, in reference to a delayed theft. Officers met with management who reported that a Hispanic male and female stole men's fragrances totaling over $4,700 dollars. The suspects left in a gray Toyota Camry , these suspects are responsible for steal at other Ultra's in metroplex.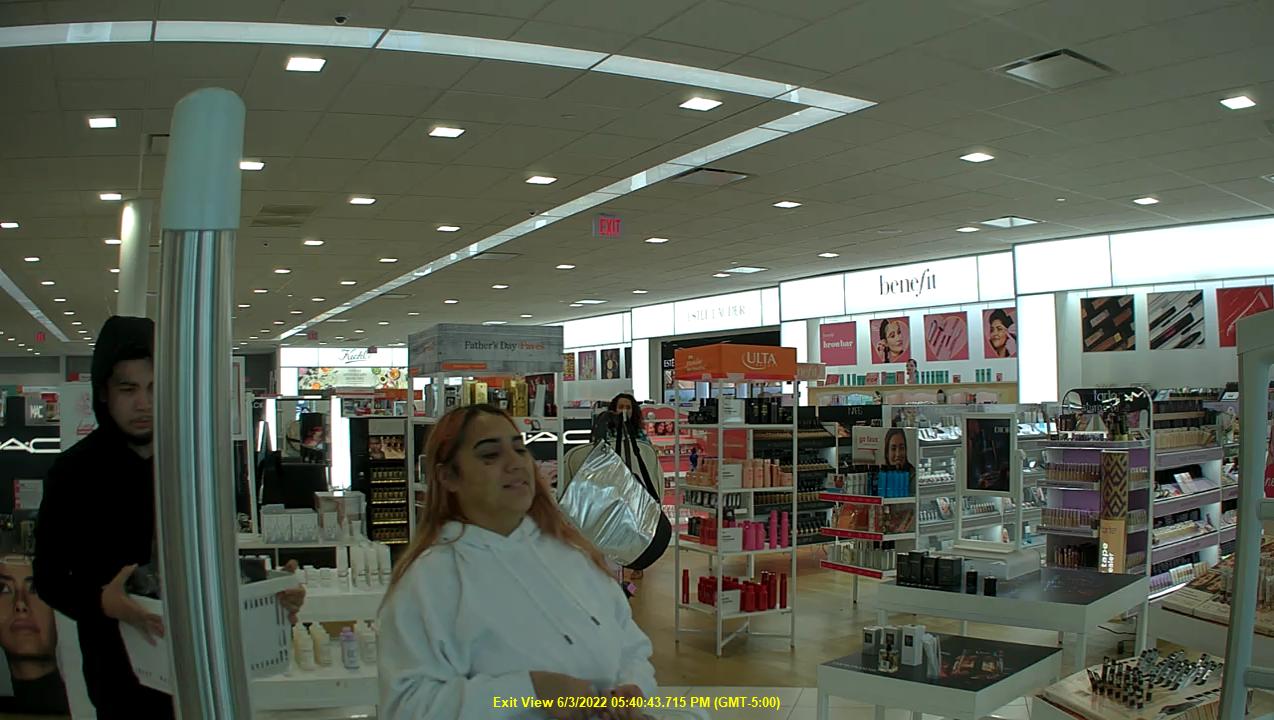 ---
Theft of Prop >=$750 <$2,500, 22-027174
April 29, 2022
STATUS
: OPEN
On Thursday 4/28/2022 at approximately 2:12 p.m., Terrell Police was dispatched to Levi's at 301 Tanger Drive Suite 107, in reference to a theft.
The manager, said two black males came into the store and one of them stole a few pairs of shorts and several pairs of jeans. The security video showed a black male subject wearing a Joel Embiid basketball jersey, light color shorts, and a red and blue hat enter the business. The second male subject wearing dark pants, and a gray and white sleeveless shirt entered the business just minutes after.
The male subject wearing the Joel Embiid jersey selected several pairs of jeans and shorts and left the business without paying for them. The second male subject followed the first subject out of the business and they left in a red passenger car, unknown make or model. The vehicle did not have a front license plate.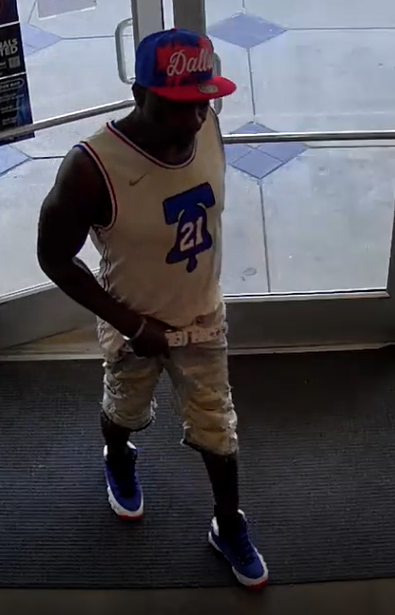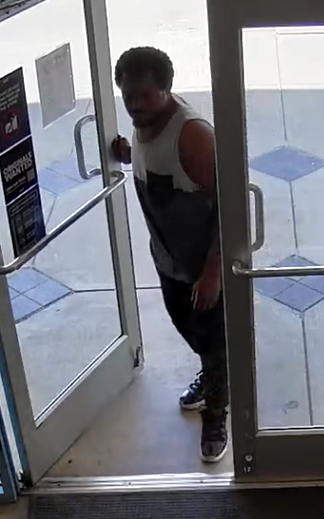 ---
Capital Murder
October 15, 2019
Kaufman County Sheriff's Office and Texas Rangers seeking woman who tied elderly woman to chair, set her house on fire during an armed robbery. The woman faces charges for capital murder, aggravated robbery, and arson causing serious bodily injury to an elderly person.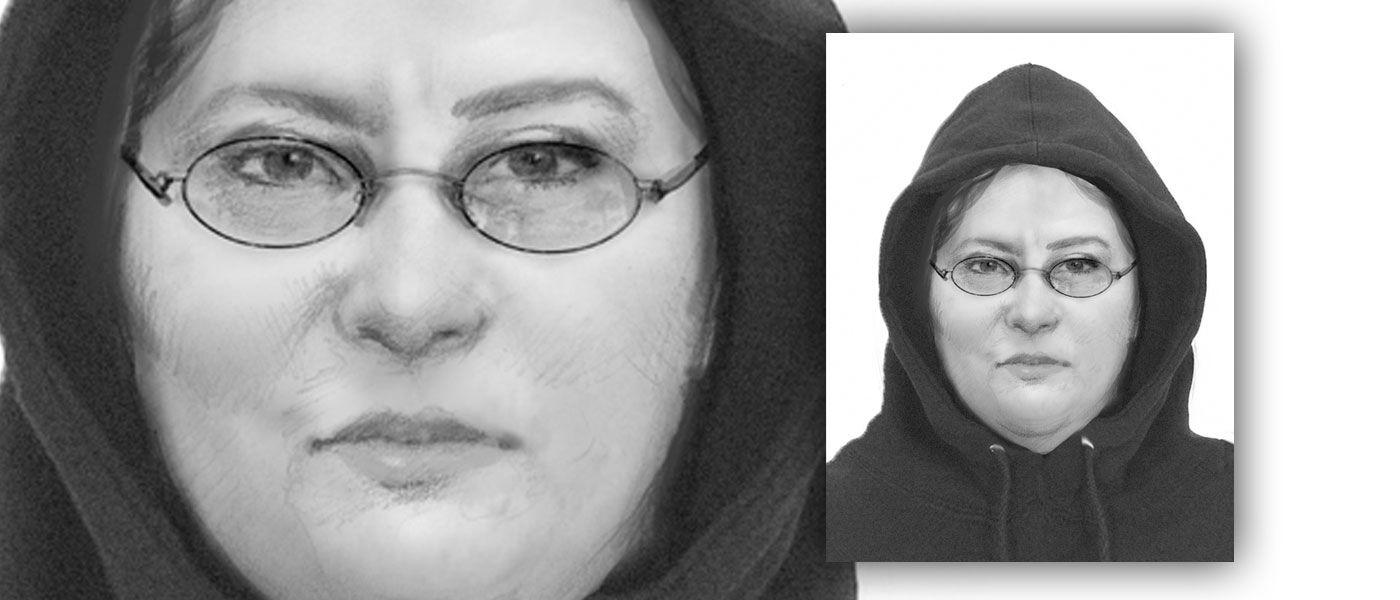 ---